« Older Entries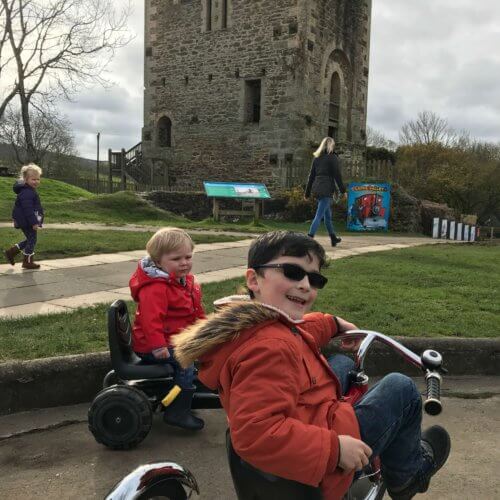 Trikes and tin mines this Sunday at Lappa valley steam railway, Cornwall.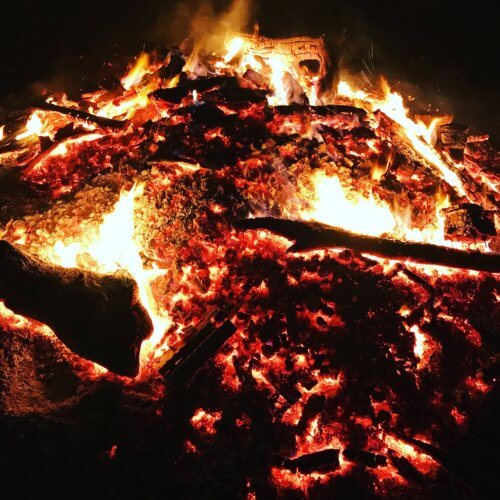 A toasty night at our friends allotment to celebrate the noisiest night of the year.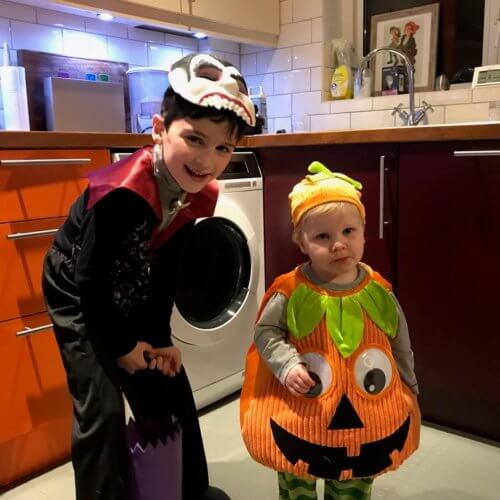 A first real Halloween for Austin and as you can see, he's loving the fact his parents have dressed him as a pumpkin. Poor kid.
In the run up to Halloween and to make sure Reggie didn't miss out on his choice of costume, we purchased it a week early. This meant of course Reggie being dressed as Dracula at every opportune moment!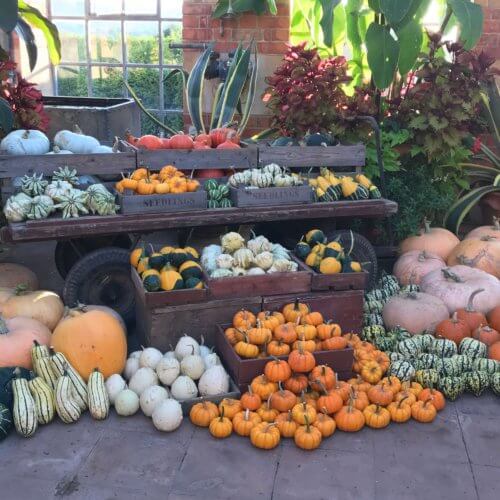 In the run up to Halloween, we took a trip to Tyntesfield. They'd laid on one of the best pumpkin harvests I think I've ever seen. All shapes and sizes present, including names to identify them.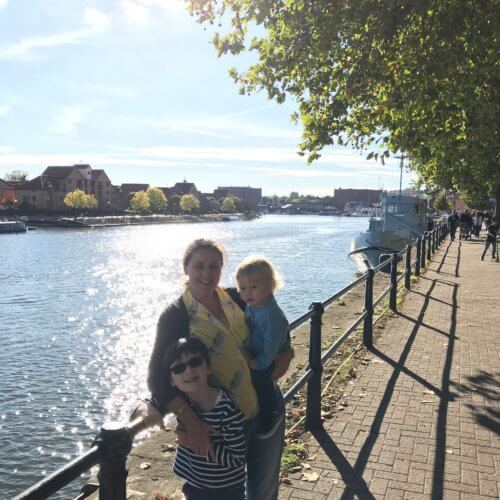 A beautiful sunny Sunday and a walk along the harbour-side in Bristol. The boys love spotting boats, being nosey at peoples' house-boats and running around.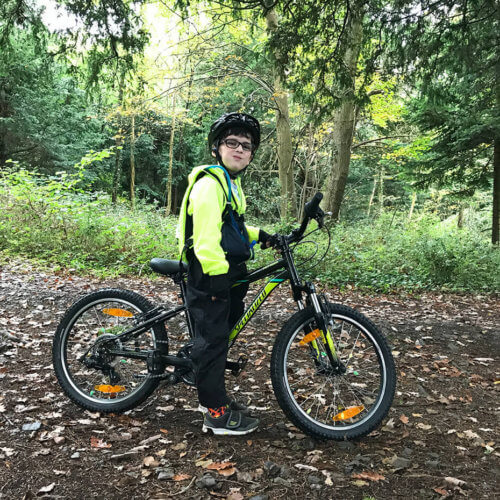 A trip to the forest to enjoy the autumn leaves and single track today. Capt' neon at the wheel of his new bike and loving it!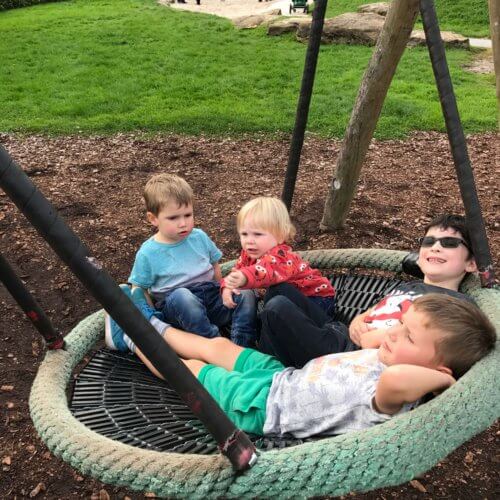 This Sunday was a relaxing one spent down the local park with good friends. It's great to see the boys hanging out together and getting along (well, for this picture anyway!).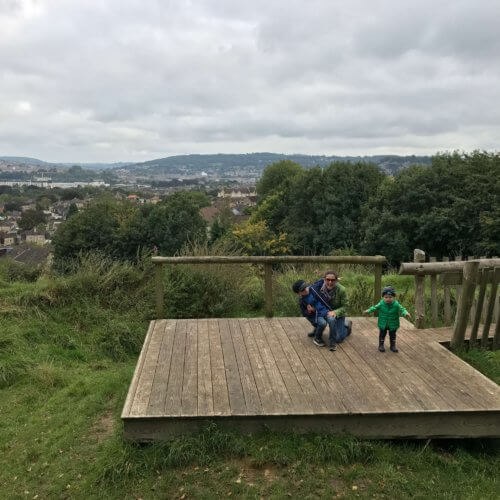 Our 7 year wedding anniversary and a trip out to Bath City Farm. The weather could have been better, but we didn't let it dampen our spirits! Here's to the next 7 years : )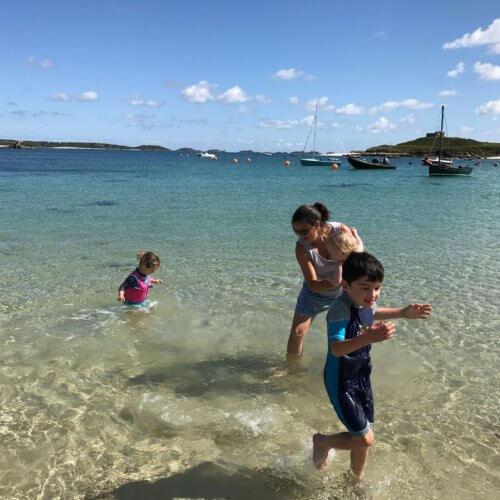 … Still on the Isles of Scilly… Be back soon!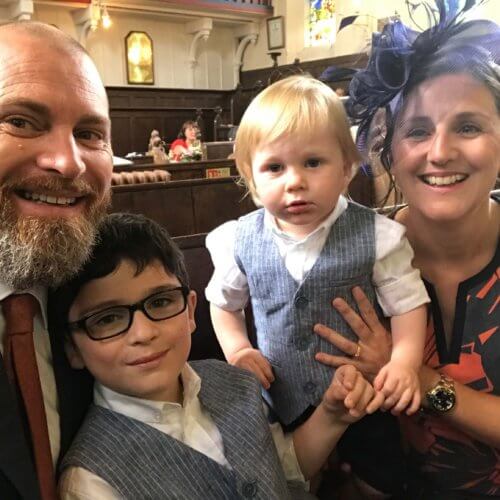 A time for celebration! First wedding with both boys and what a great day – made even better by the location and being on the Isles of Scilly!!

More