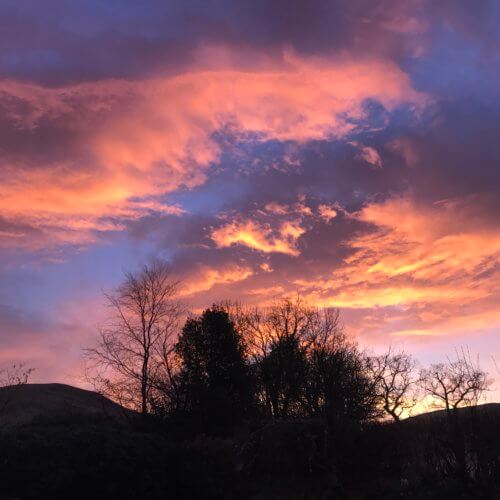 Sunday evening sky from the back garden. Pretty stunning and a nice way to ease us into Monday : )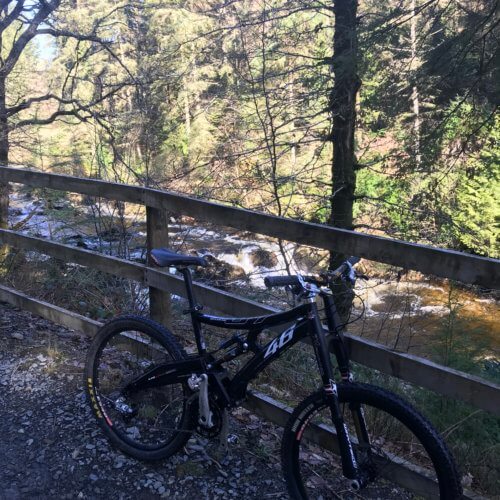 Sunday afternoon shred on the trails around Coed-y-Brenin. Definitely a fun place to get lost in for a few hours…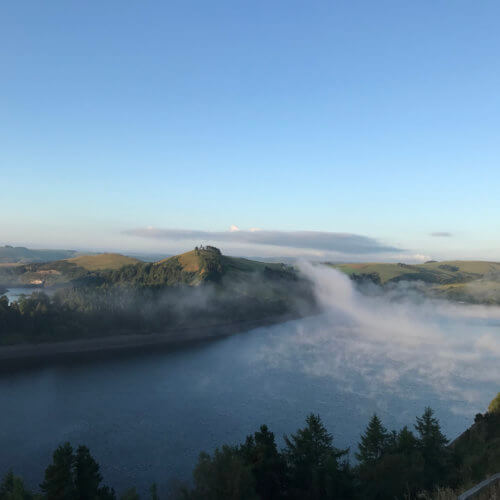 We moved to mid-Wales last year. Some people thought we were mad, but quite honestly, it was the best decision ever; particularly with views like this on your doorstep!
Roast dinner, then a walk through Hafren Forest – a perfect Sunday you might say!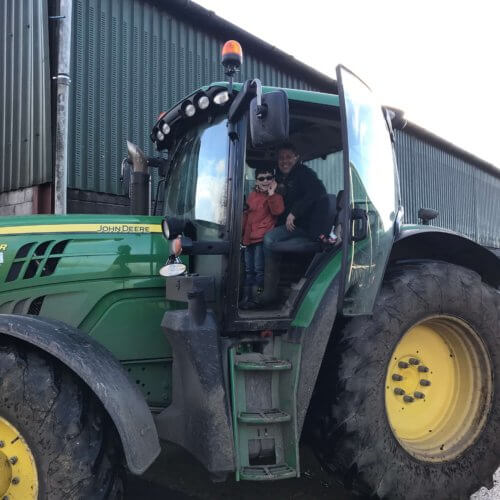 New years eve and a trip around uncle Andrews farm before getting ready to see 2018 in! Reggie was in his element driving the John Deere!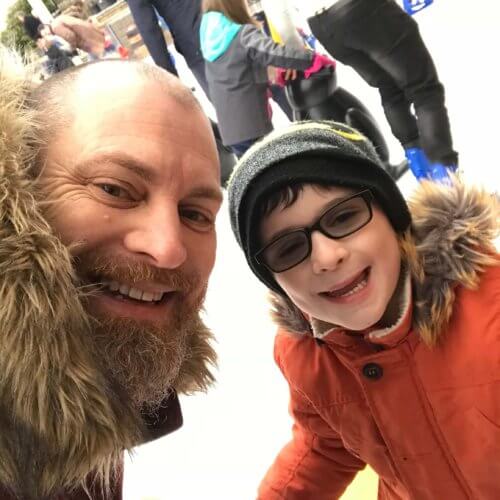 Christmas eve ice skating!
Following a few laps on a banana, Reggie's confidence grew enough to take to his ice skates and that was that!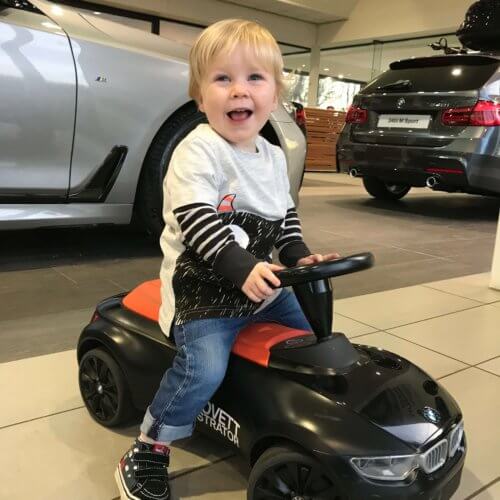 A pre-christmas service and a chance for Austin to test drive his new BMW. What this image doesn't show, is the aftermath of trying to prize him off it!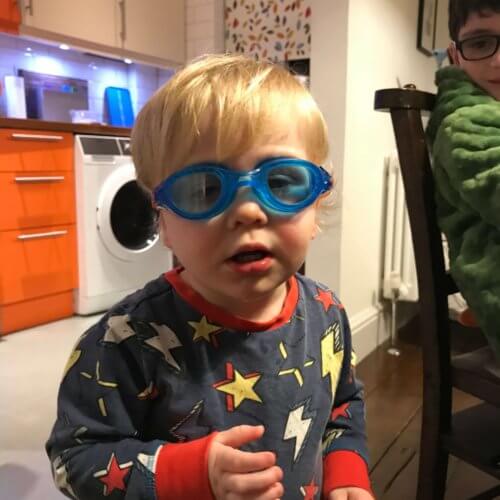 Kids do do the funniest things sometimes, as demonstrated here. Austin finds his brothers goggles and the rest is history…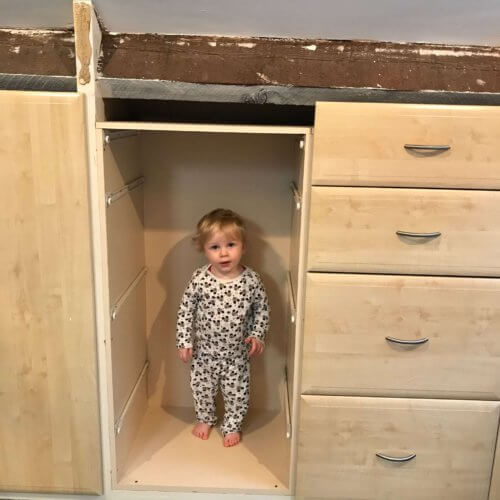 If you've got kids, you'll know how hard it is to get anything done when they're at home. We're trying to update our loft room, but as you can see, there's an issue (we haven't just un-eatherd a toddler behind the cupboards!).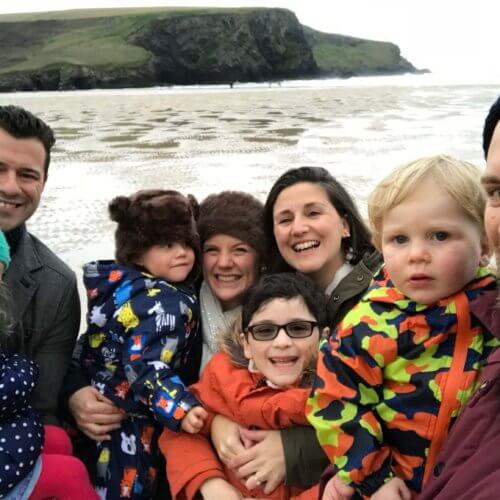 A weekend spent catching up with good friends in Devon. Chilly walks by the coast, followed by cosy time by the fire with drinks and a good family movie!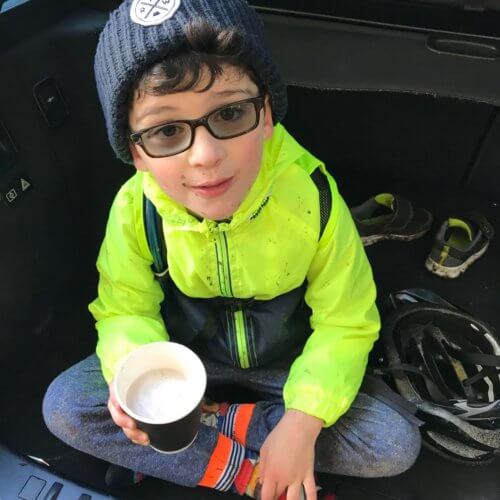 Another Sunday spent in the local forest shredding up the single tracks. Mud and hot chocolates all round!

More